(JMPBA;Jpapan Model Power Boat Association)
The 2nd Grand Championship for Heart Race Elimination
May/13/2001 Held in Hidakagun Ouike, Wakayama prefecture
You are a visitor NO.


It was fine day but had some strong wind. The second race in this year has been held in Ouike Wakayama prefecture about 120km far from where I live.

I had participated in A-mono class. But I couldn't run completely in any heart.

I report the following in that day.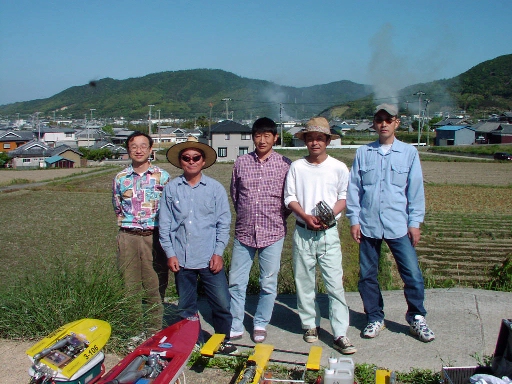 ---------------------------------------------------------
All stars ???
---------------------------------------------------------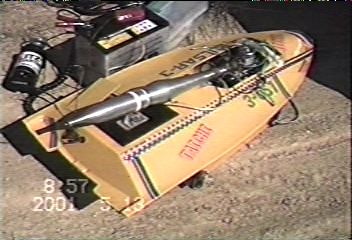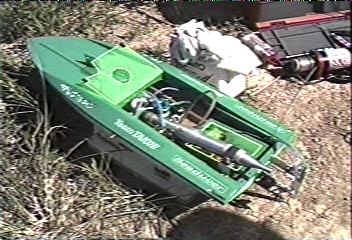 ---------------------------------------------------------
B-mono & A-mono
---------------------------------------------------------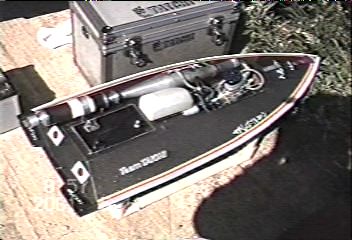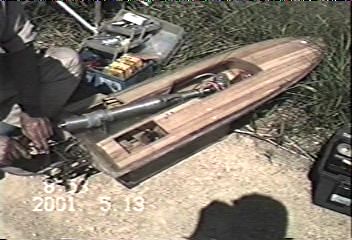 ---------------------------------------------------------
B-mono & C-mono
---------------------------------------------------------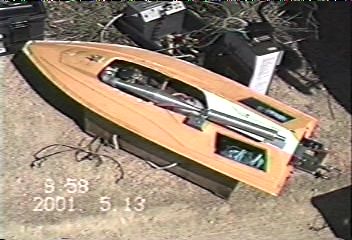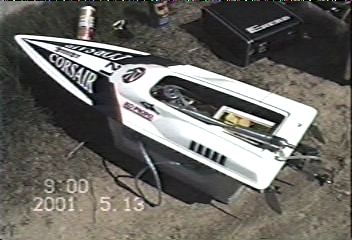 ---------------------------------------------------------
B-mono & A-mono
---------------------------------------------------------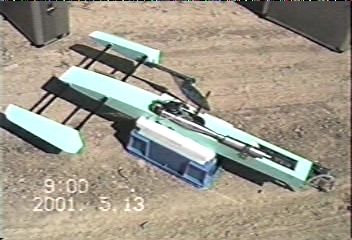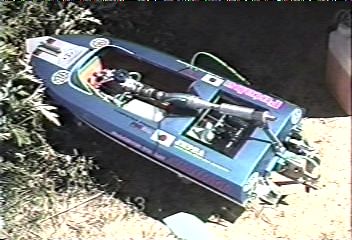 ---------------------------------------------------------
A-hydro & A-mono
---------------------------------------------------------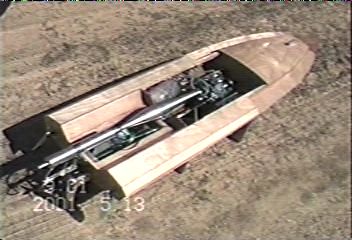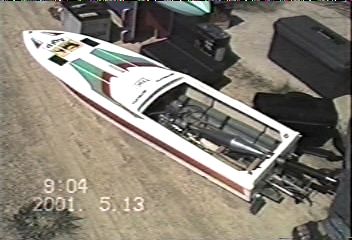 ---------------------------------------------------------
C-mono & C-mono
---------------------------------------------------------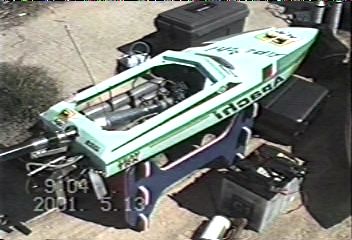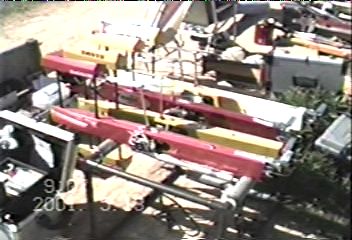 ---------------------------------------------------------
C-mono & A-hydros
---------------------------------------------------------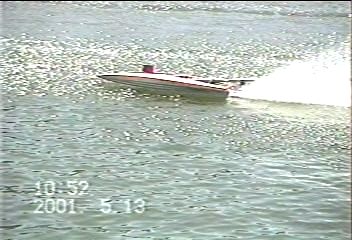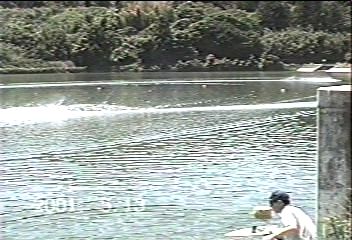 ---------------------------------------------------------
B-mono running & A-mono starting
---------------------------------------------------------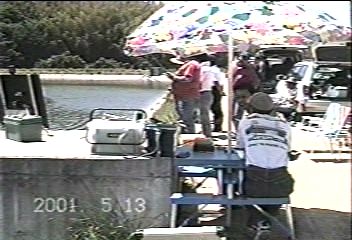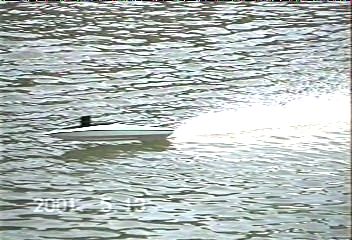 ---------------------------------------------------------
Head office of racing & A-mono running
---------------------------------------------------------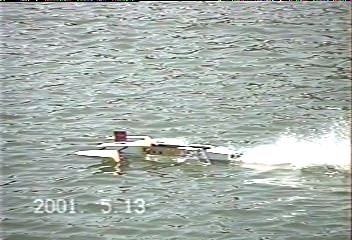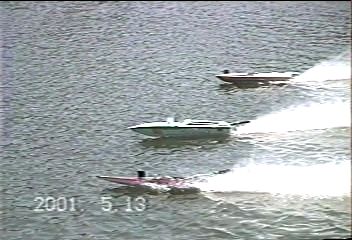 ---------------------------------------------------------
A-hydro running & C-mono racing
---------------------------------------------------------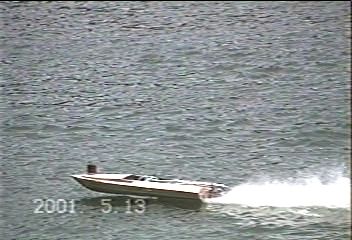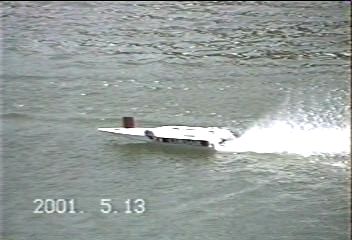 ---------------------------------------------------------
C-mono running & A-mono running
---------------------------------------------------------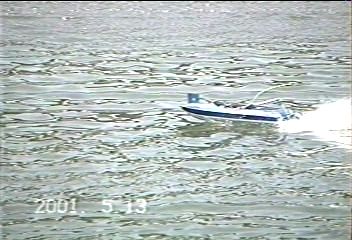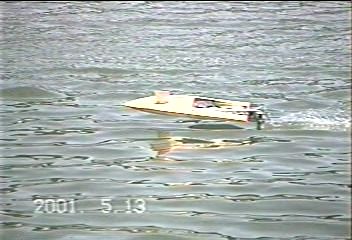 ---------------------------------------------------------
A-mono running
---------------------------------------------------------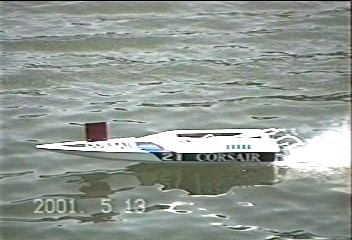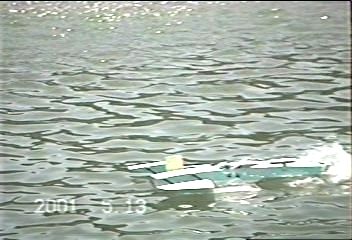 ---------------------------------------------------------
A-mono running & A-hydro running
---------------------------------------------------------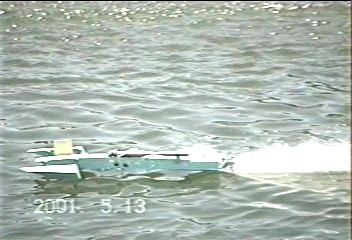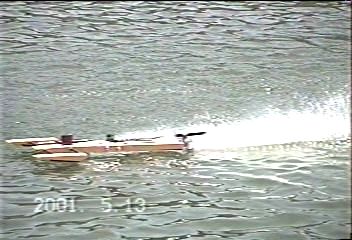 ---------------------------------------------------------
A-hydro & C-hydro running
---------------------------------------------------------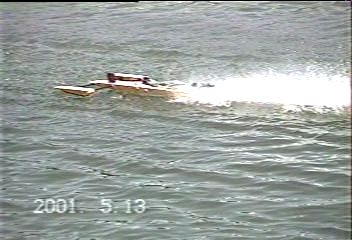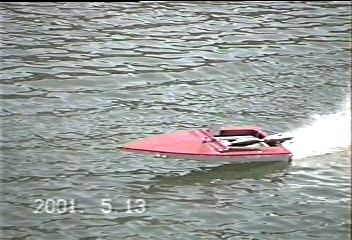 ---------------------------------------------------------
C-hydro & C-mono running
---------------------------------------------------------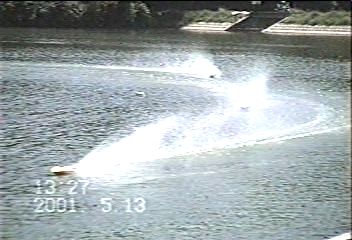 ---------------------------------------------------------
A-mono racing
---------------------------------------------------------

---------------------------------------
Return to SPBT Home Page
---------------------------------------