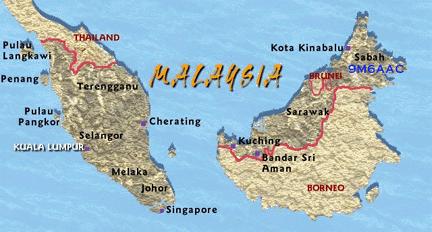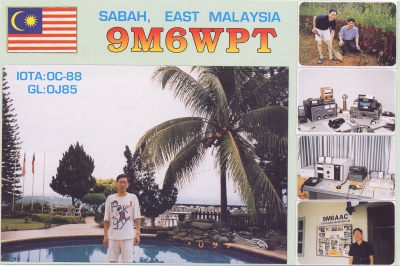 QRV:7-10 Sep 2000 QTH:Sabah, EAST MALAYSIA
IOTA:OC-88 GRID:OJ85
OP:Tadao Shimoichi(JA1WPX) QSLMGR:JA1WPX(buro)
3280-QSOs
AL-811H(400W) & ET-990 
 
DX-70 & HENRY 2006
HF ANTENNA  C3
50MHz- 20mH M2 7element YAGI

9M6WPT also JA1WPX
9M6MU(The owner) & 9M6WPT
LOGING SYSTEM
PC is FMV
Height above sea level is about 400m.
A town is more the bottom.

The form of the hand was left.
My autograph is put
and left in the recollection.
We planted the seed made commemoration.
9M6WPT & 9M6MU
This liquor is the custom that it drinks
in the previous night to come back.


JA1WPX made the sentence and a photograph of this Web.
Mail to JA1WPX

JI1CYX edited this HP.
 JI1CYX HOME ONLY JAPANESE